Ford of Montebello would like to congratulate these "OUTSTANDING" Employees this year: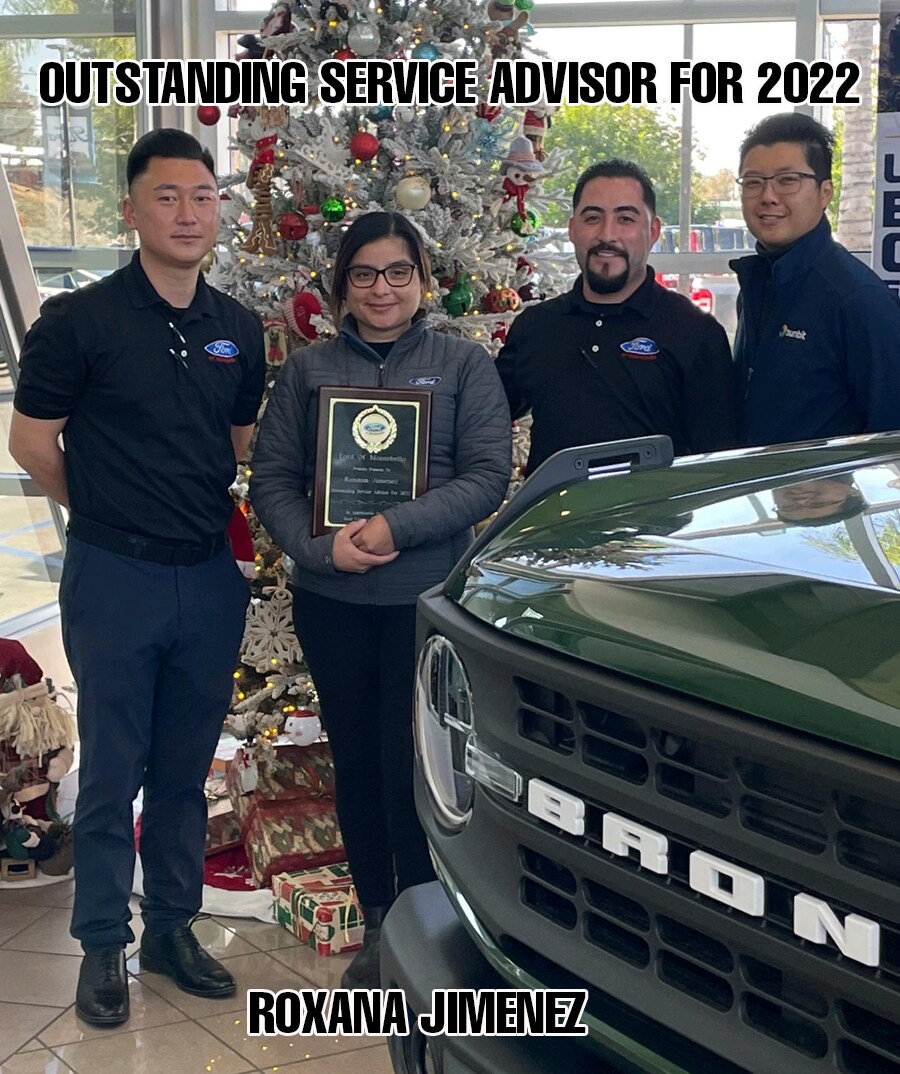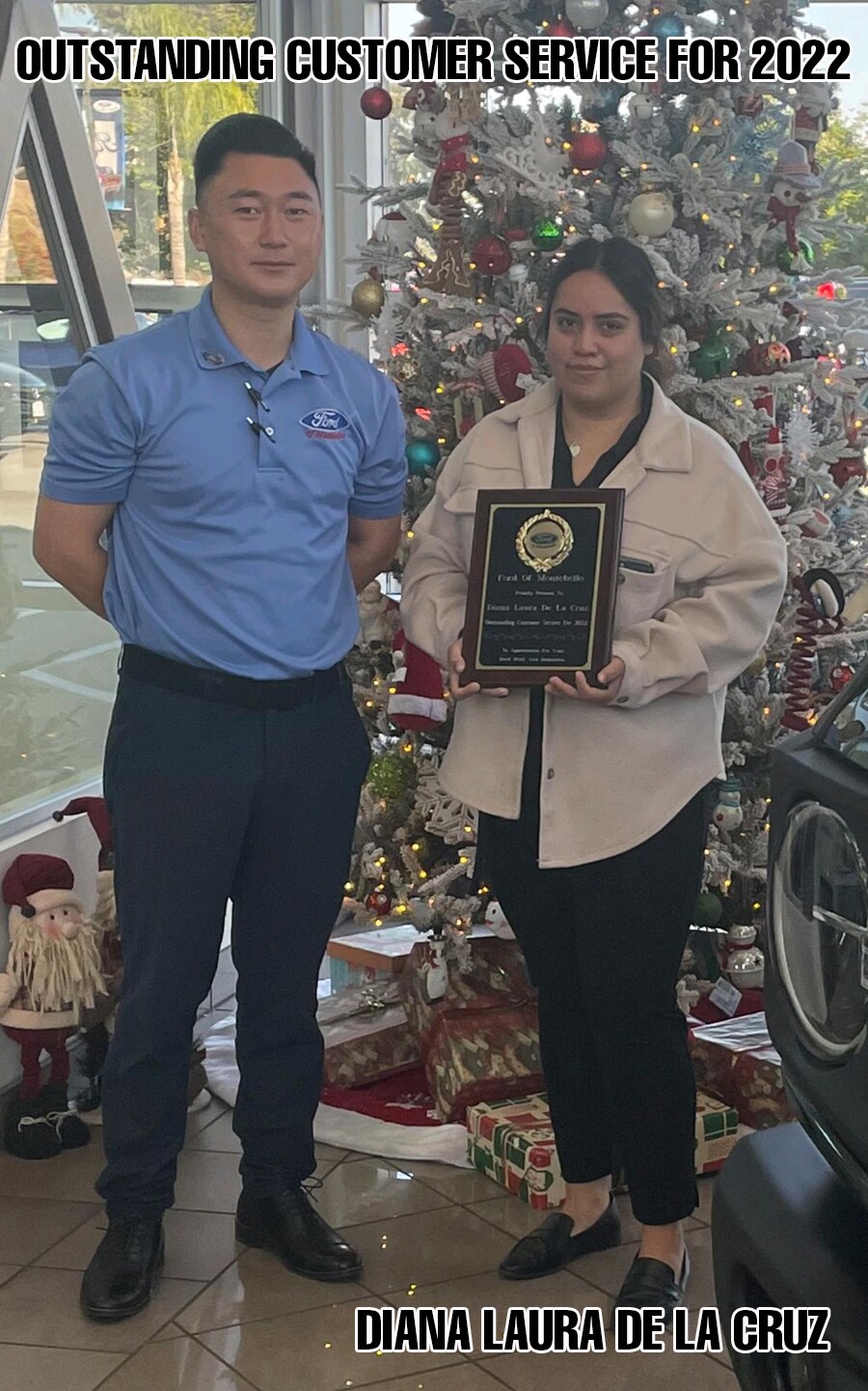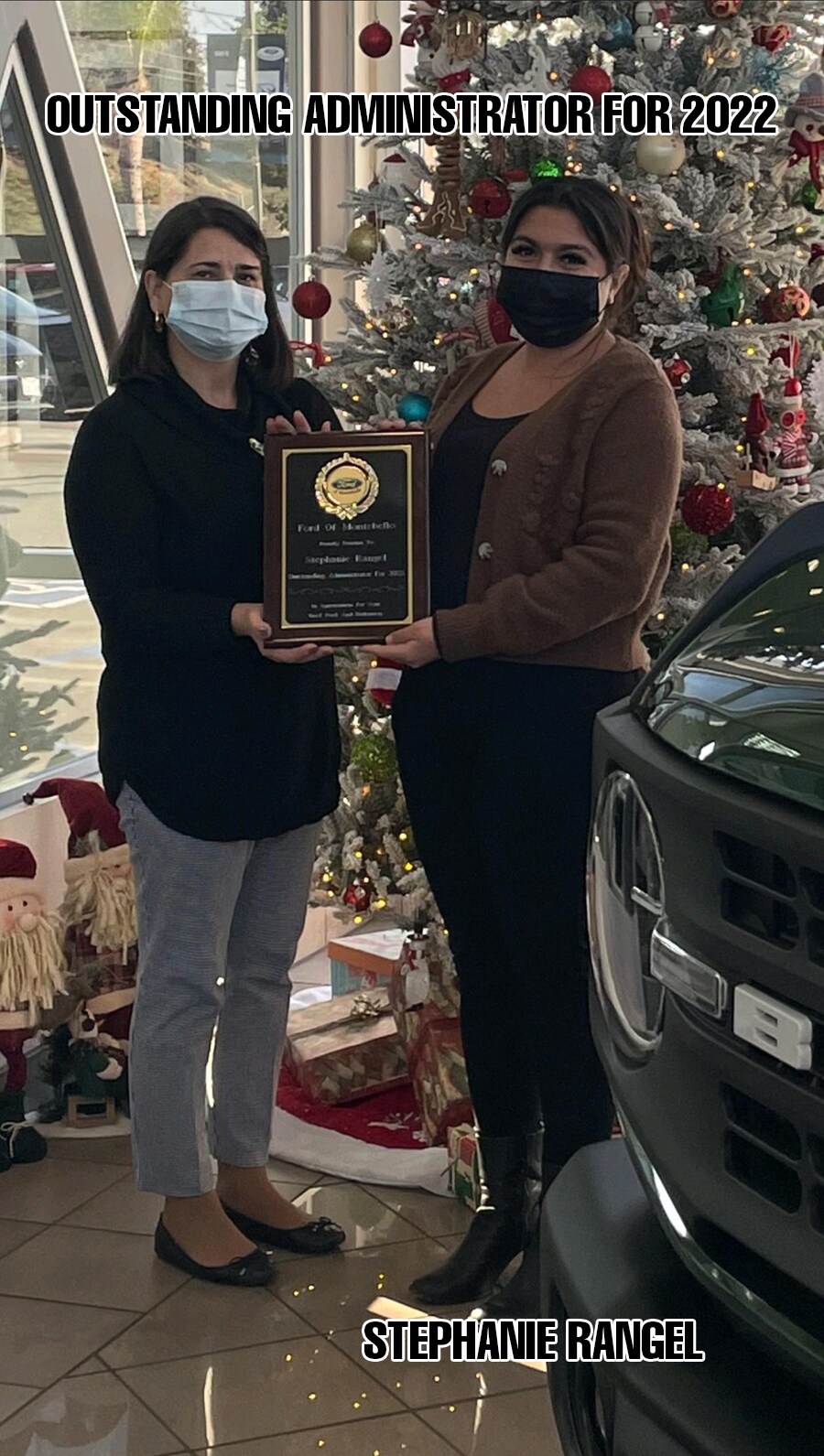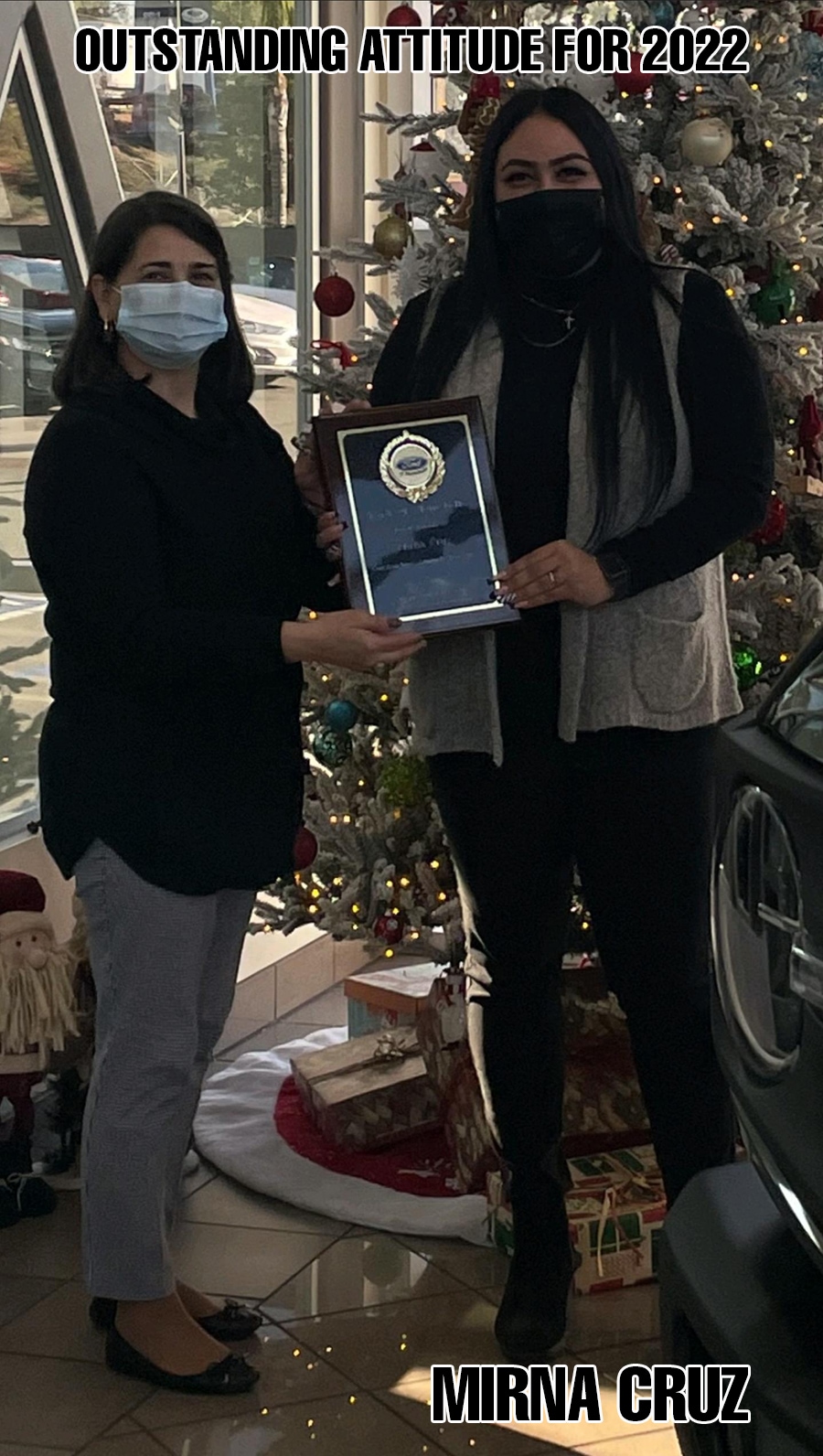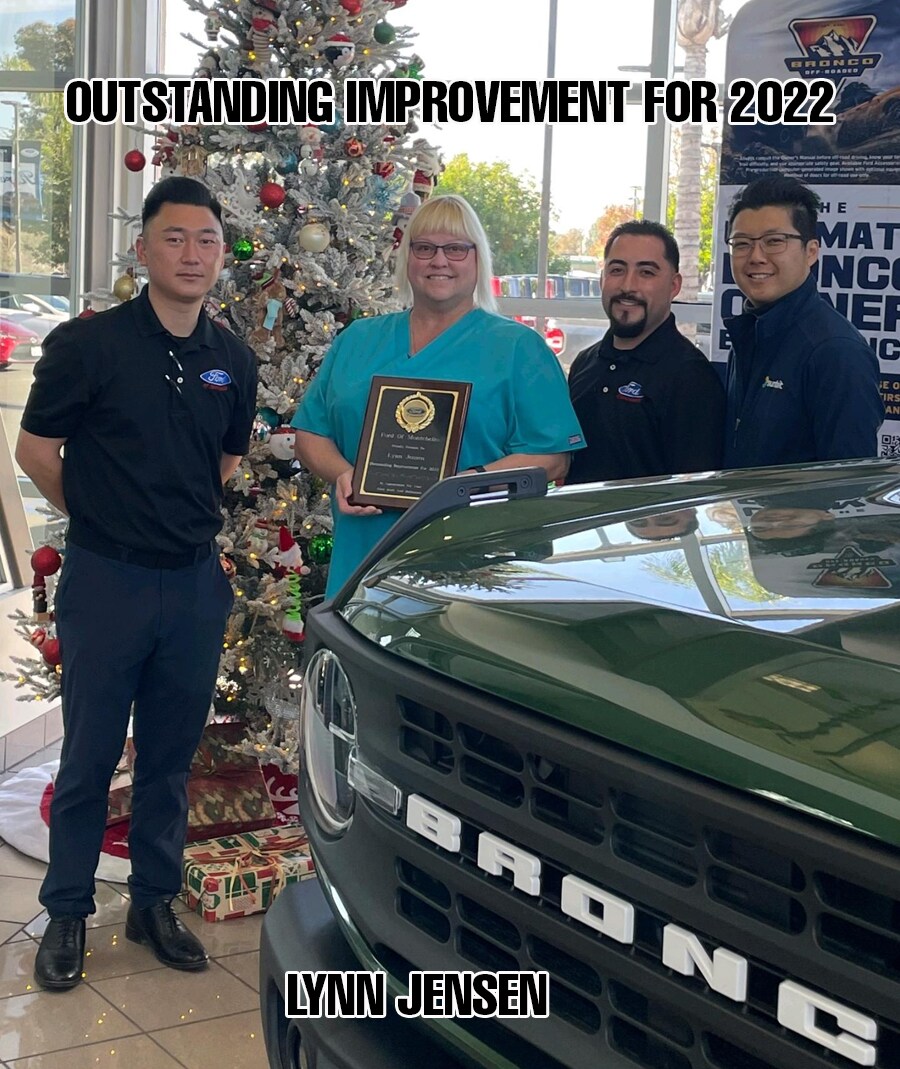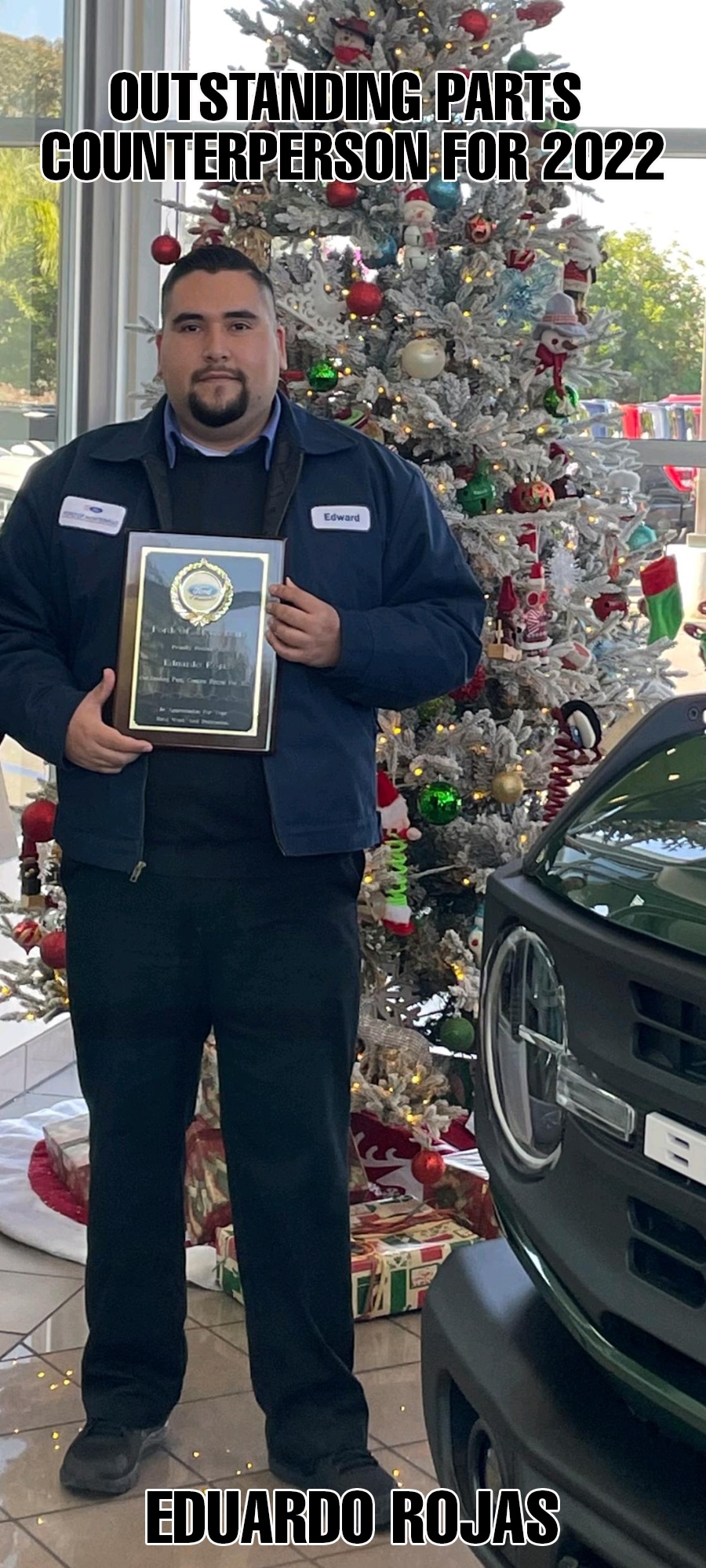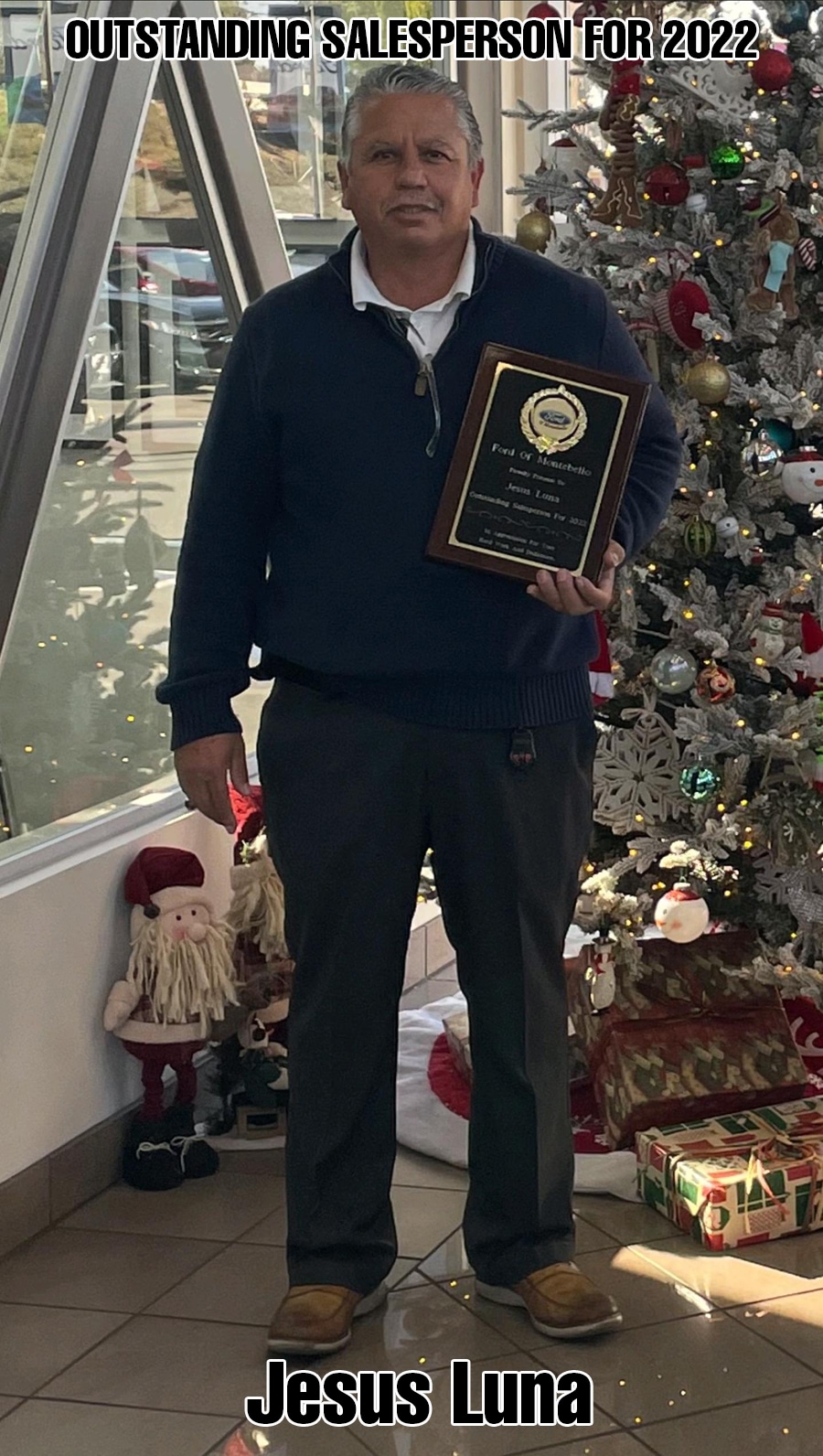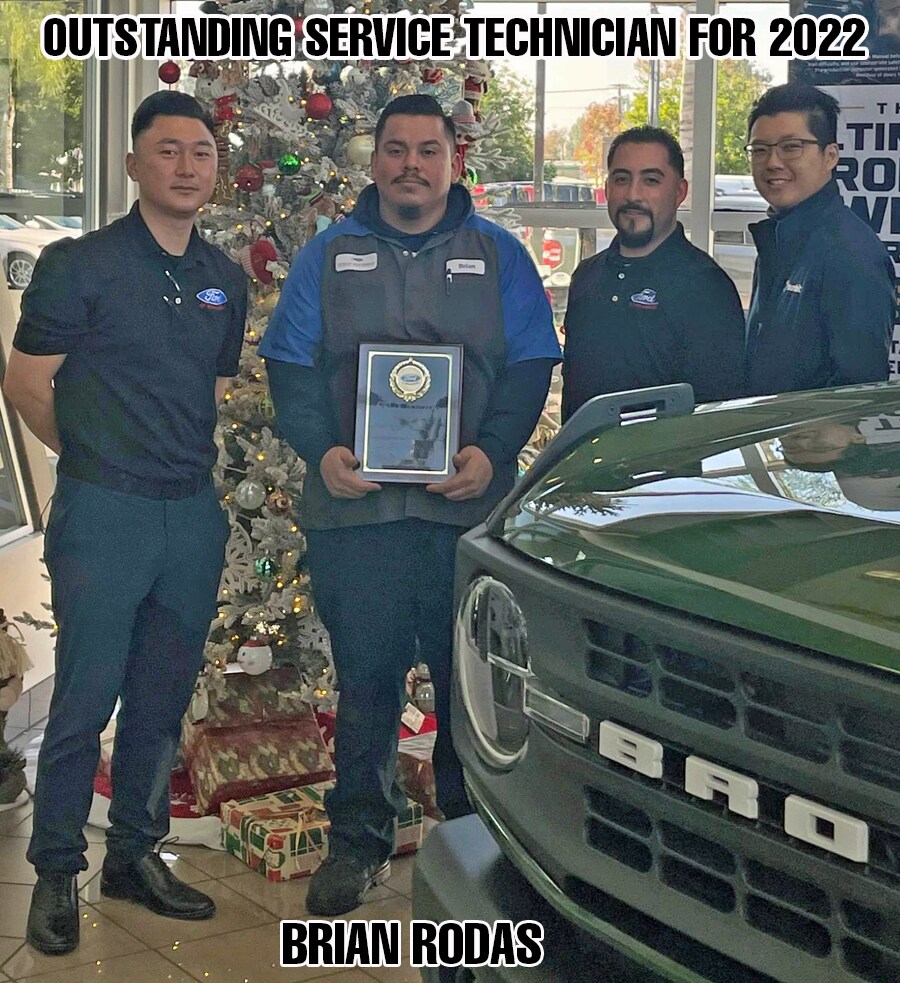 We want to recognize and congratulate two of our Ford of Montebello Service Technicians - Kwaku Boateng(top) and Eddie Lopez(bottom) for continuing to grow professionally with each awarded Master Technician Certification on Ford Engine & Chassis. You want them to work on your Ford Vehicles! Schedule your service here:
https://www.fordofmontebello.com/schedule-repair-service.htm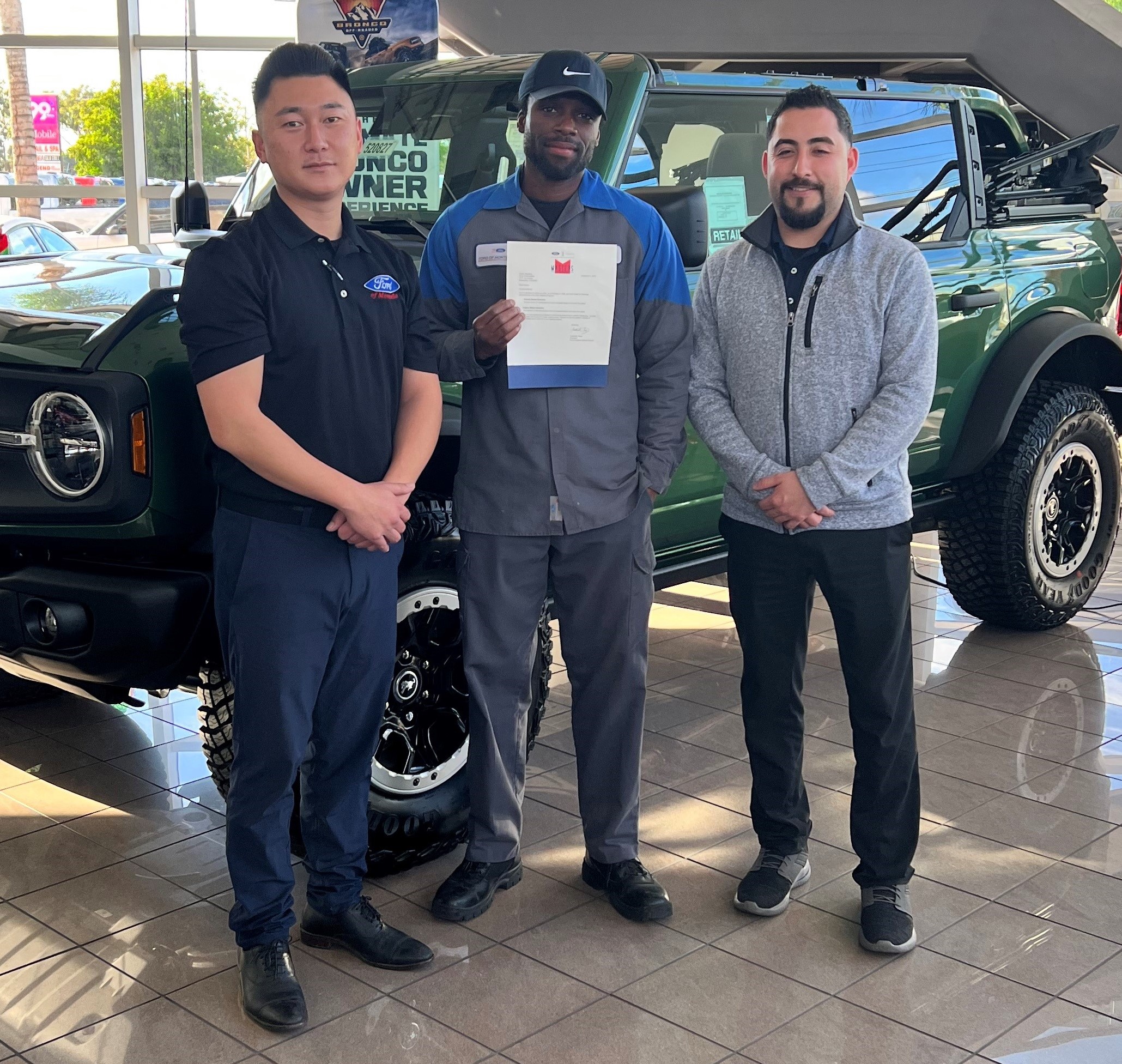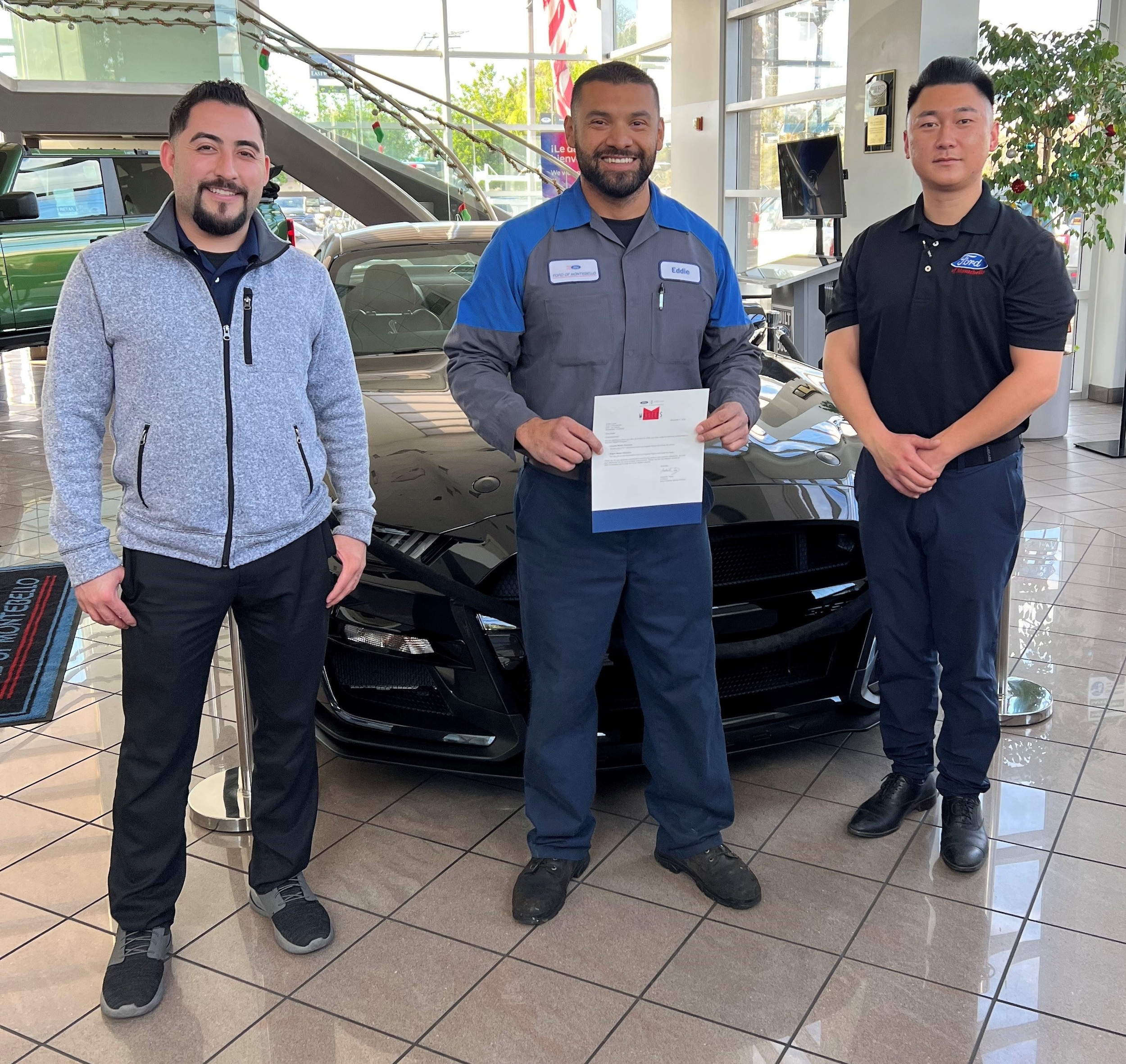 Congratulations to Jesus Luna - Top Salesperson -November 2022!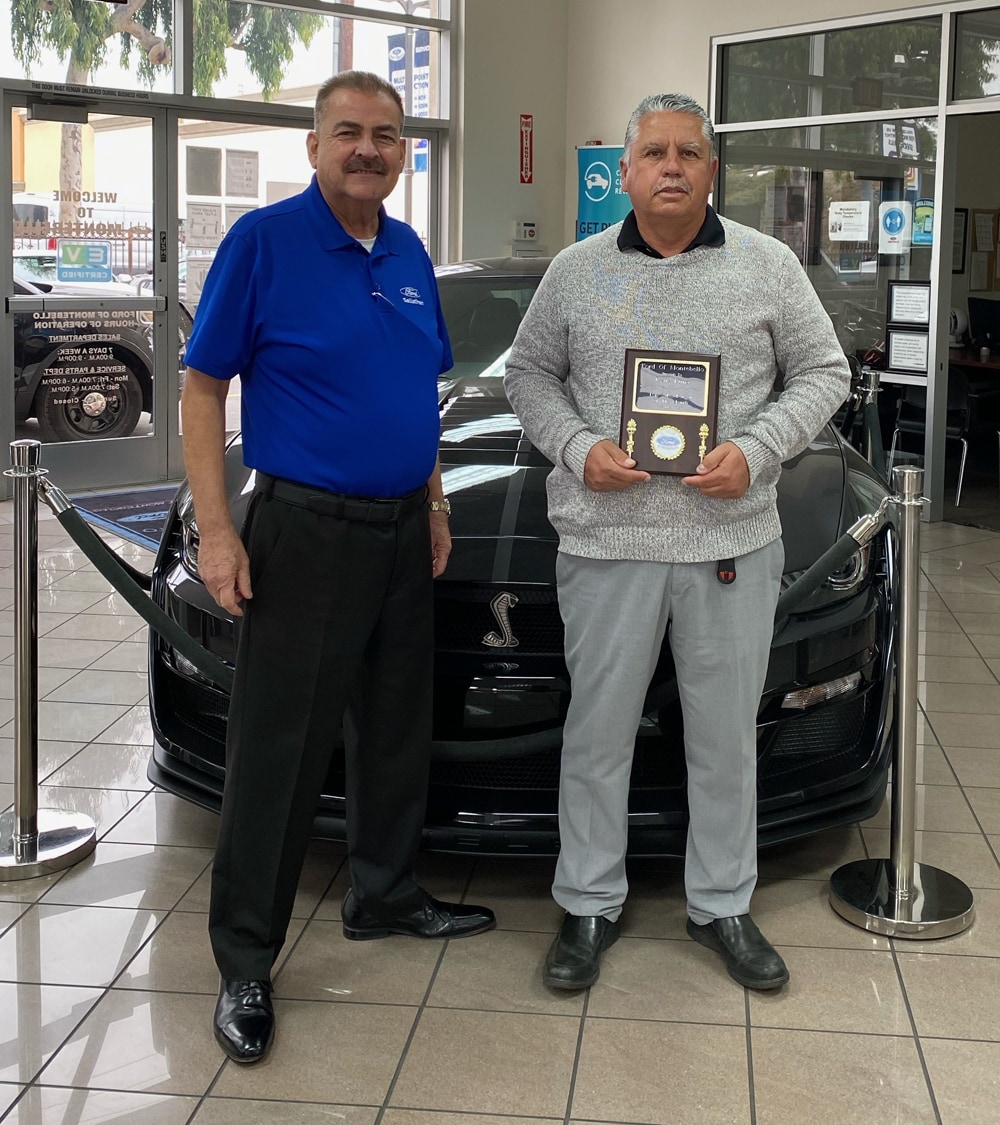 Ford of Montebello's Dealer Principal - Jim Ross and many Dealership Employees contributed to Samaritan's Purse 
https://sampur.se/About_OCC22
Operation Christmas Child
https://www.facebook.com/OCCshoeboxes
 as decorated boxes with several toys and school supplies inside are for different age groups of young boys and girls making Christmas this year special! Thank you to Ford of Montebello and Samaritan's Purse - 2022.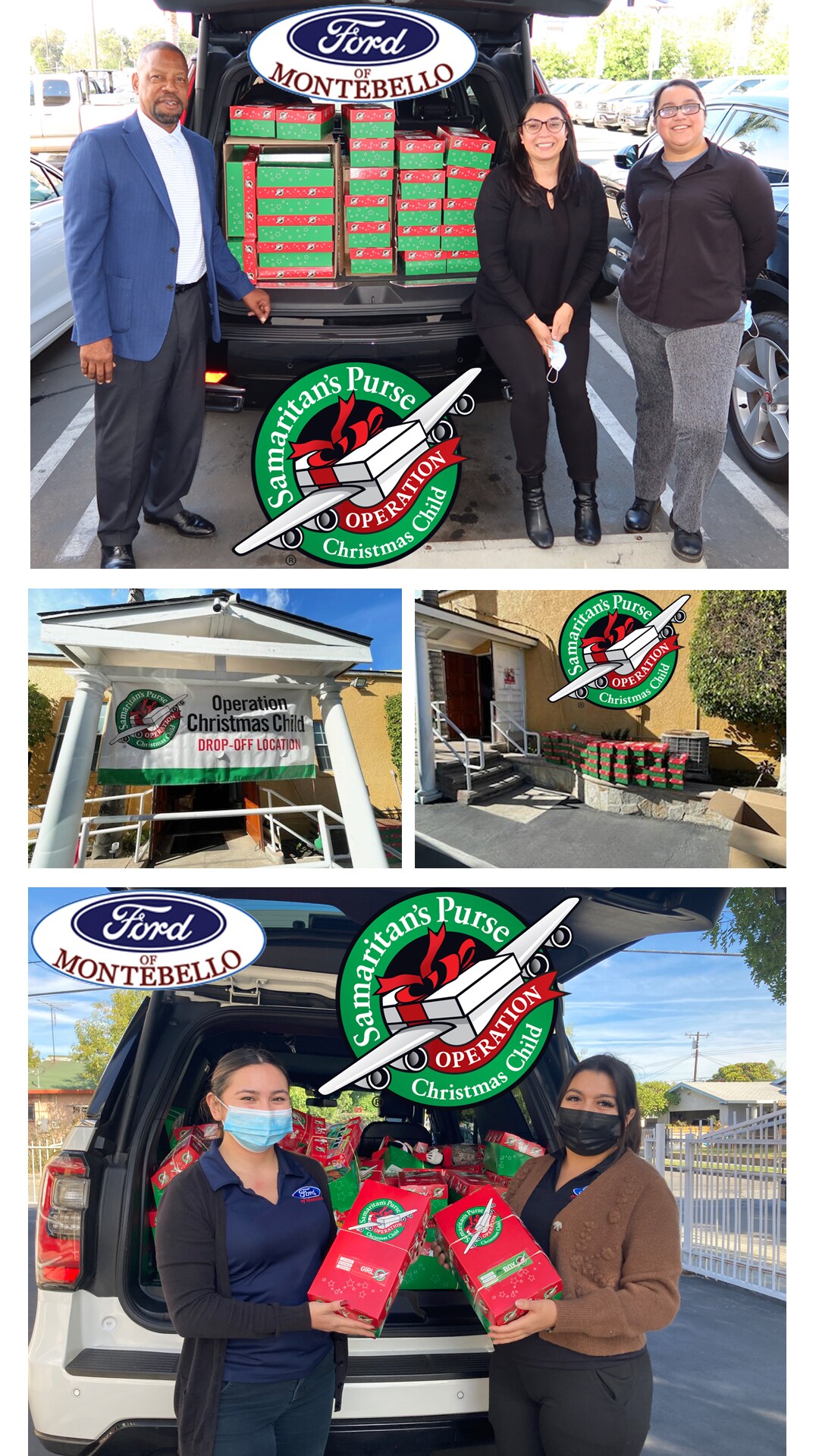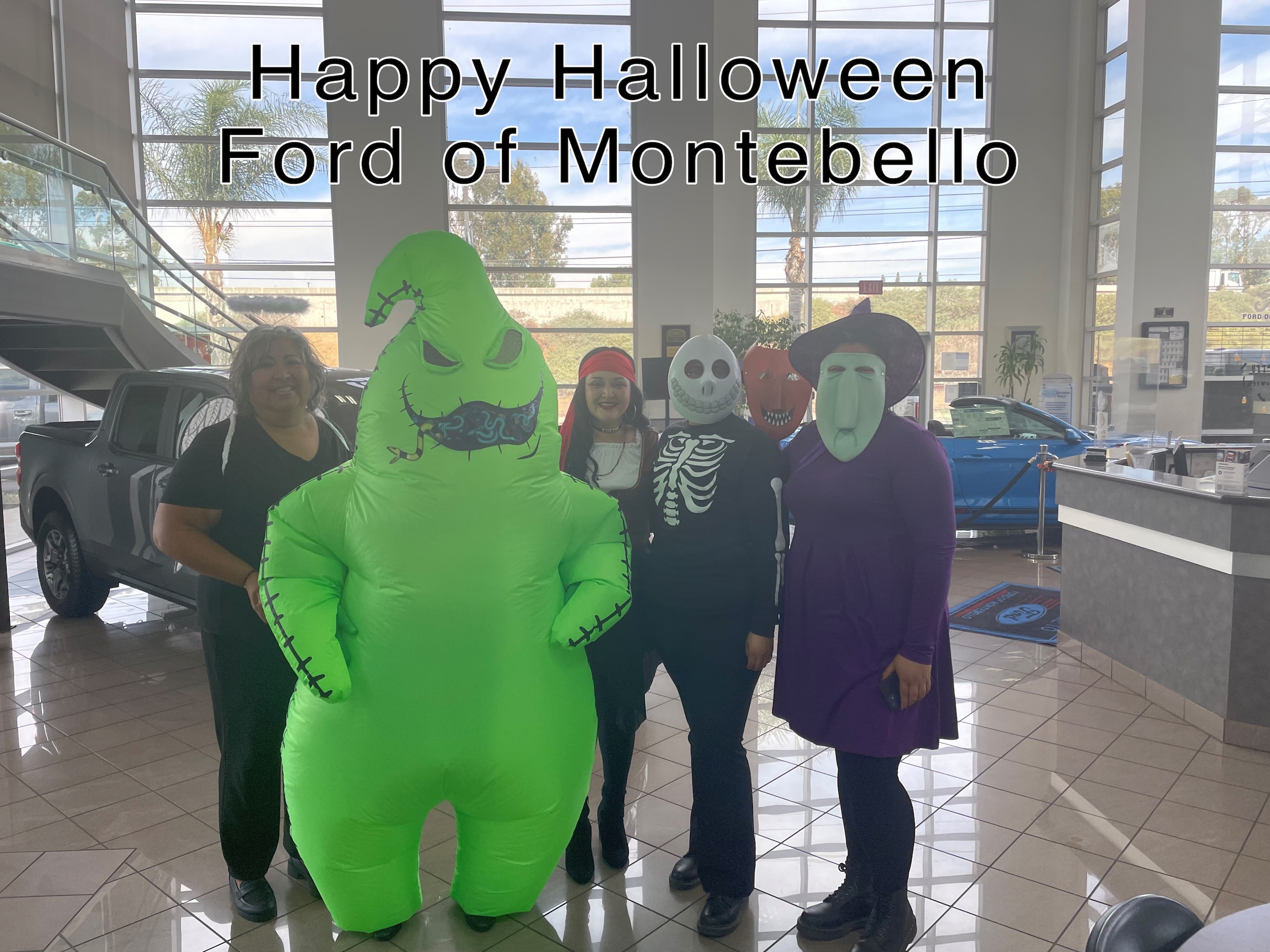 Congratulations
to Javier Sandoval(right) for his Outstanding Performance & Jesus Luna(left) for being The Top Salesperson during the month of January 2022.
Justin Garcia is also ready to assist you with your next new vehicle.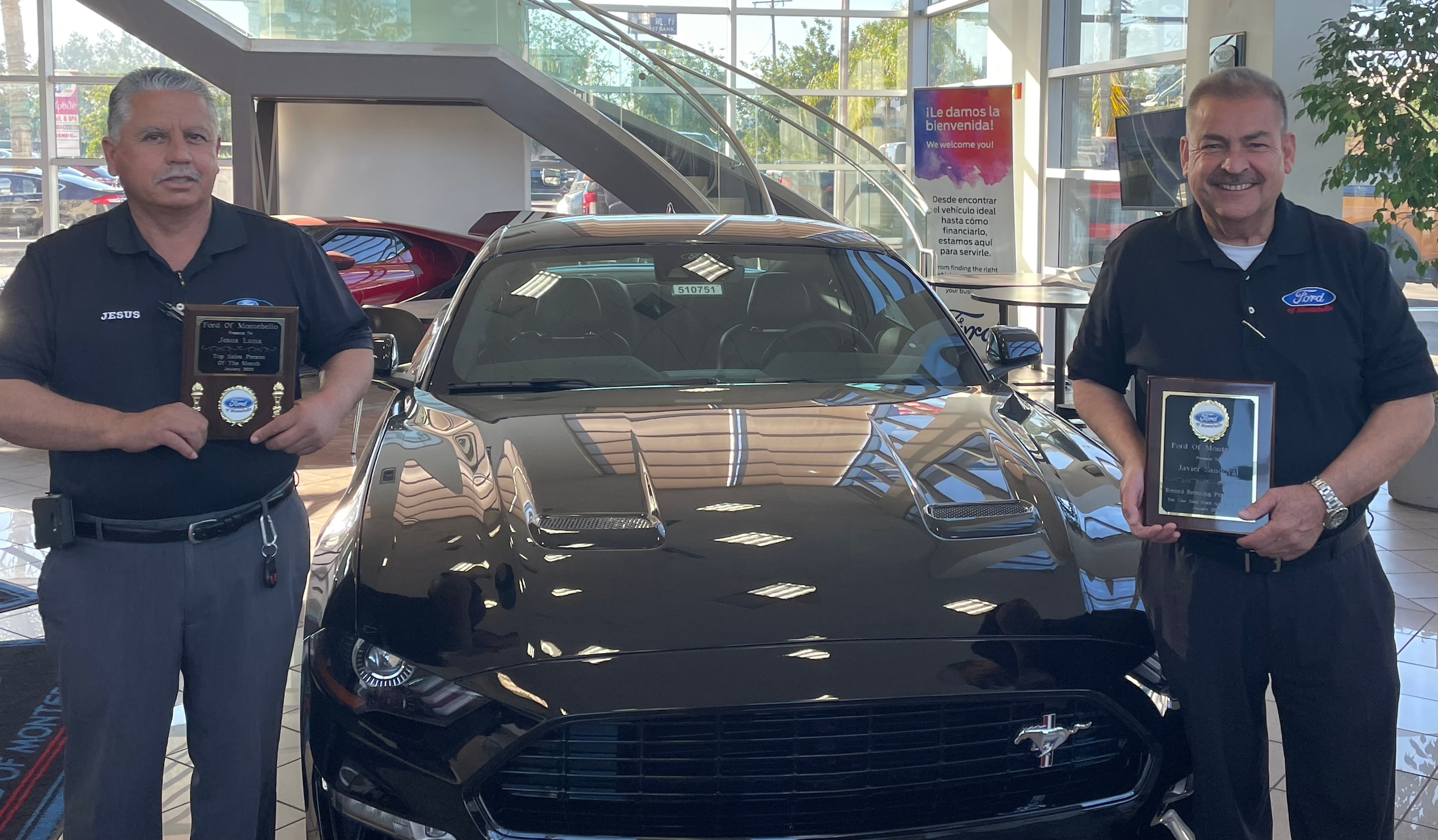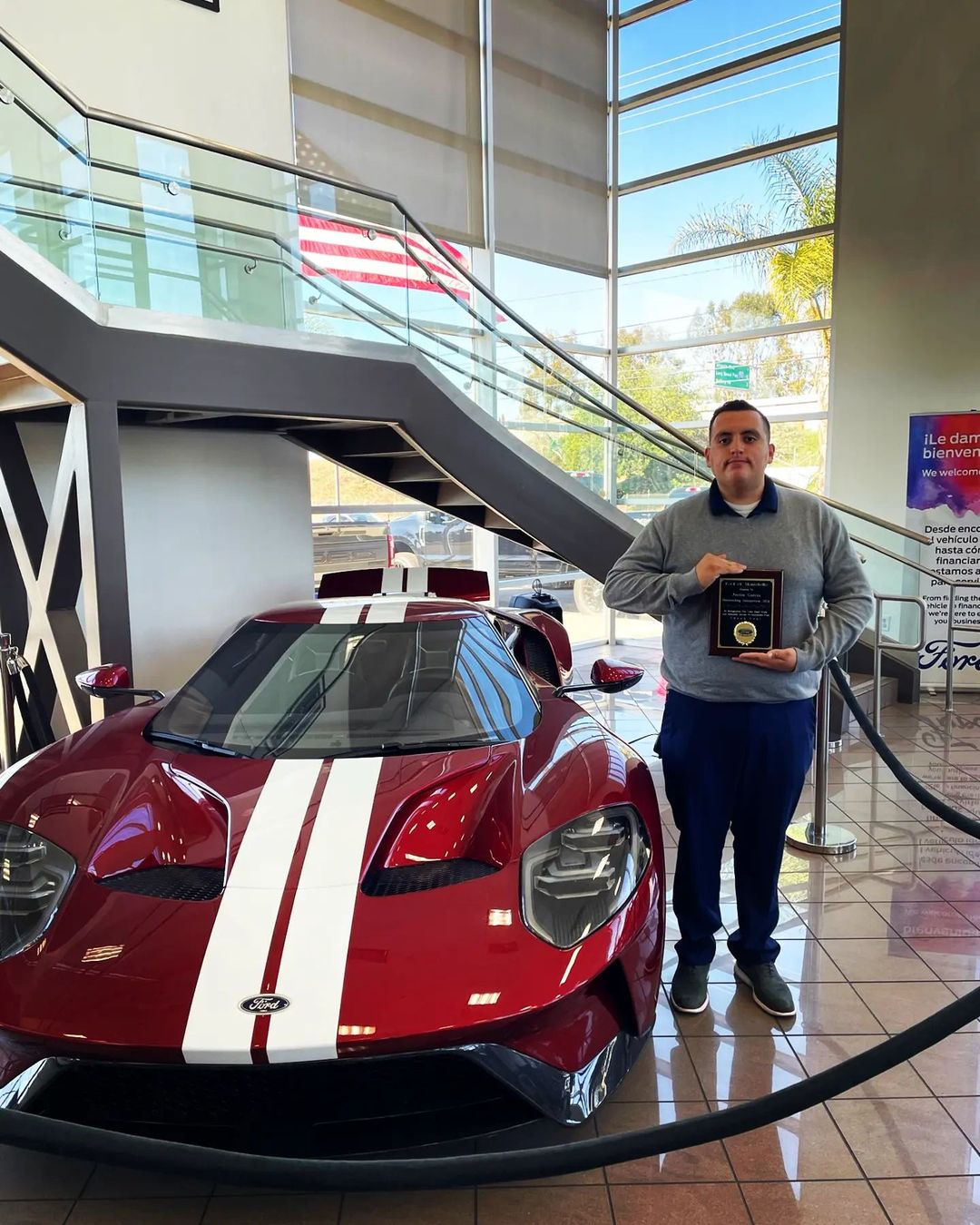 Happy Holidays are here again
.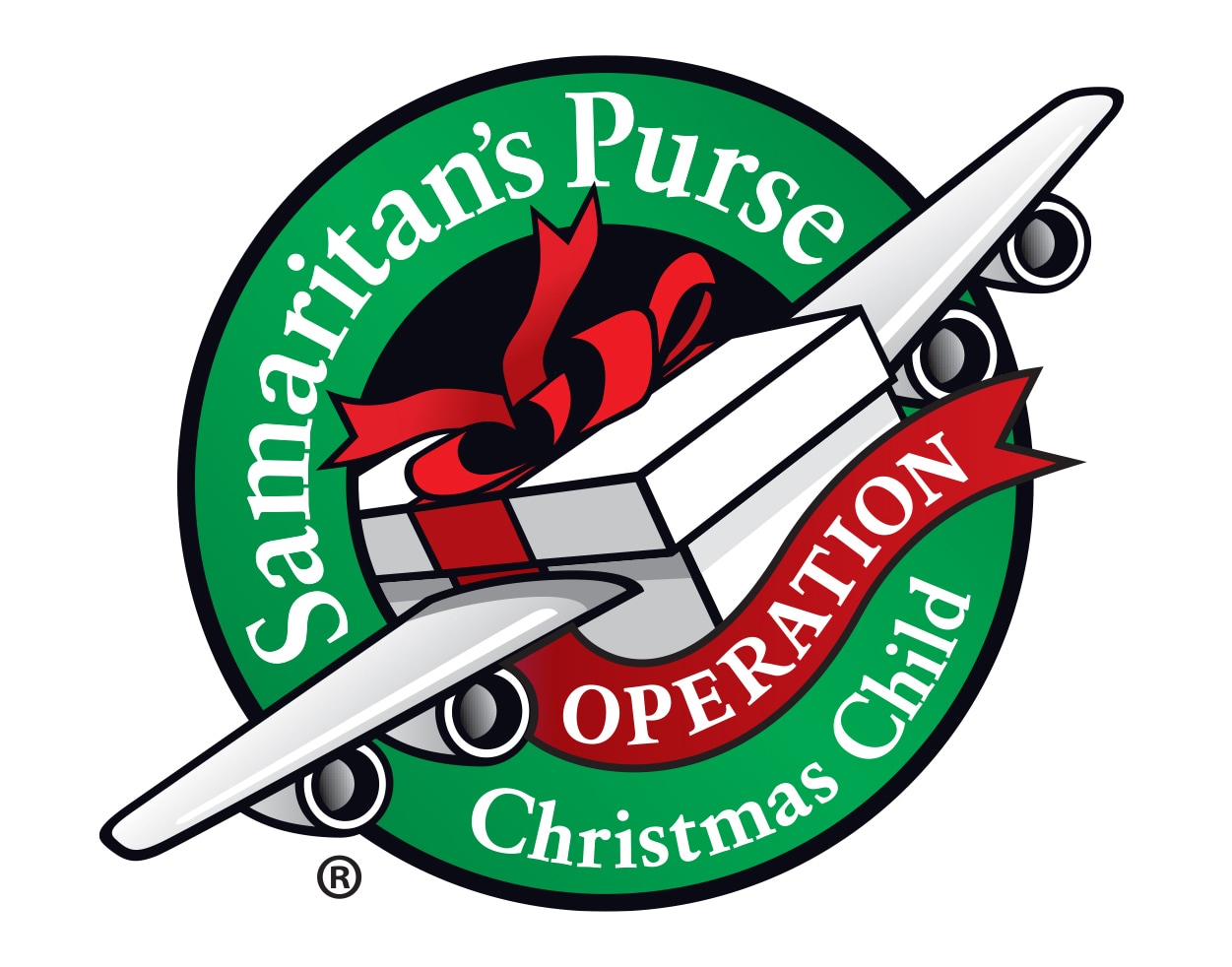 President/CEO Jim Ross and several employees from Ford of Montebello shown here have donated gifts to Samaritan's Purse, an International Relief Organization that helps Children all over the world. This time of year they collect donated gifts for children unable to receive gifts, this is called
Operation Christmas
. Learn more here:
https://www.samaritanspurse.org/what-we-do/operation-christmas-child/
. You too can drop off gifts at this local location/times this week:
Iglesia Cristiana Biblia Abierta Pico Rivera
  4829 Ivy Street, Pico Rivera, CA 90660
-
Tue, Nov. 16: 4:00 PM - 7:00 PM, Wed, Nov. 17: 5:00 PM - 8:00 PM, Thu, Nov. 18: 4:00 PM - 7:00 PM, Fri, Nov. 19: 9:00 AM - 12:00 PM, Sat, Nov. 20: 9:00 AM - 12:00 PM, Sun, Nov. 21: 8:00 AM - 12:00 PM, Mon, Nov. 22: 9:00 AM - 12:00 PM .