California Clean Fuel Rewards Program
The California Air Resources Board and your electric utility want to make it easier to own an EV. That's why we're providing the California Clean Fuel Reward to people who purchase or lease an eligible* new Battery Electric (BEV) or Plug-in Hybrid (PHEV) vehicle at participating automotive retailers. This is on top of any applicable federal, state, and local incentives, rebates, and tax credits.
*Please see program rules for complete eligibility requirements.
AVAILABLE TO EVERYONE WHO RESIDES IN CALIFORNIA
The reward is available to anyone who purchases or leases an eligible vehicle through a participating retailer. There are no income or location restrictions within California, but the vehicle must be registered in the state of California, and the customer must reside in California. Visit cleanfuelreward.com for details on your electric utility's EV programs, other EV incentives, and special offers just for EV owners.
Note: Only vehicles purchased or leased from approved participating retailers are eligible for the California Clean Fuel Reward. If you purchased your vehicle before your retailer was approved in the program or if you did not purchase at a participating retailer, we encourage you to visit your electric utility or search Additional Incentives as you may still be eligible for rewards.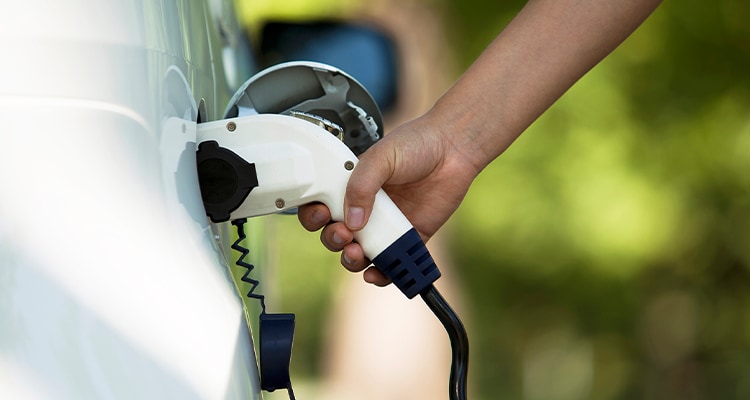 EVs ARE AFFORDABLE
Applicable incentives and long-term savings help EV drivers keep their overall costs low.
Make your best deal then save even more! Your reward is intended to be a reduction to the best price without additional retailer services, warranties, or products, so be sure to confirm it with your salesperson.
Combine your reward with other applicable rebates or incentives to reduce the costs of buying or leasing a qualifying EV.
Offset the costs of powering your EV with charging station incentives or local utility electricity discounts.
Choose a Battery Electric Vehicle to completely eliminate gas costs, as well as the need for maintenance such as oil changes.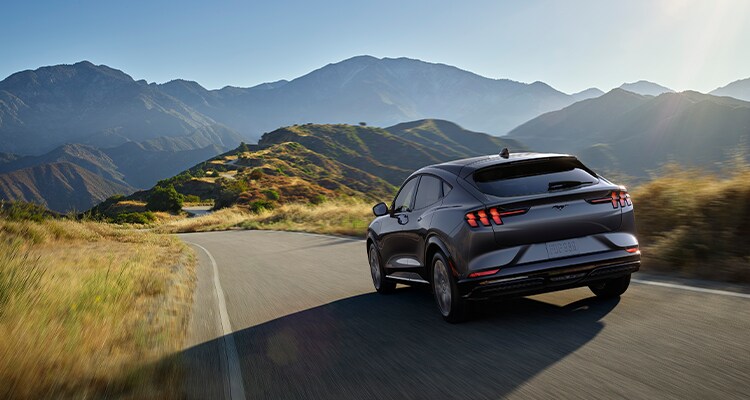 EVs ARE FUN
Electric motors react quickly, delivering plenty of acceleration the moment you need it. That's helpful when pulling onto a freeway, passing another vehicle, or taking off from a stoplight. No wonder electric vehicles are so much fun to drive.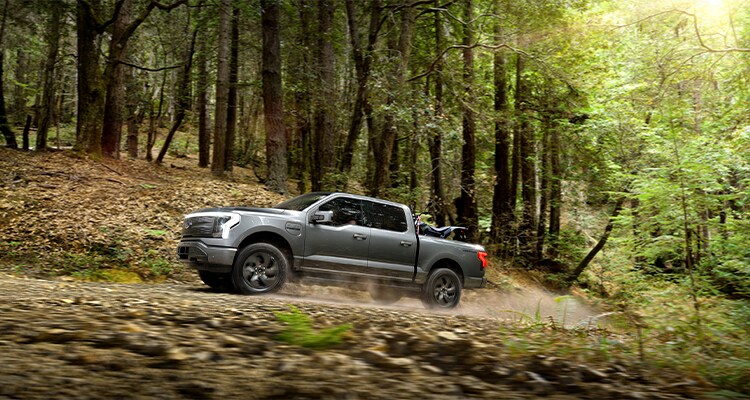 EVs TAKE YOU WHERE YOU WANT TO GO
With a longer range than ever before and more charging options, EVs offer freedom and flexibility.
Vehicle range reaches beyond 300 miles on several EV models.
Charging accessibility is constantly improving, with multiple networks available in California alone.
Eligible EVs may also qualify for HOV lane access, making travel in congested areas more convenient.